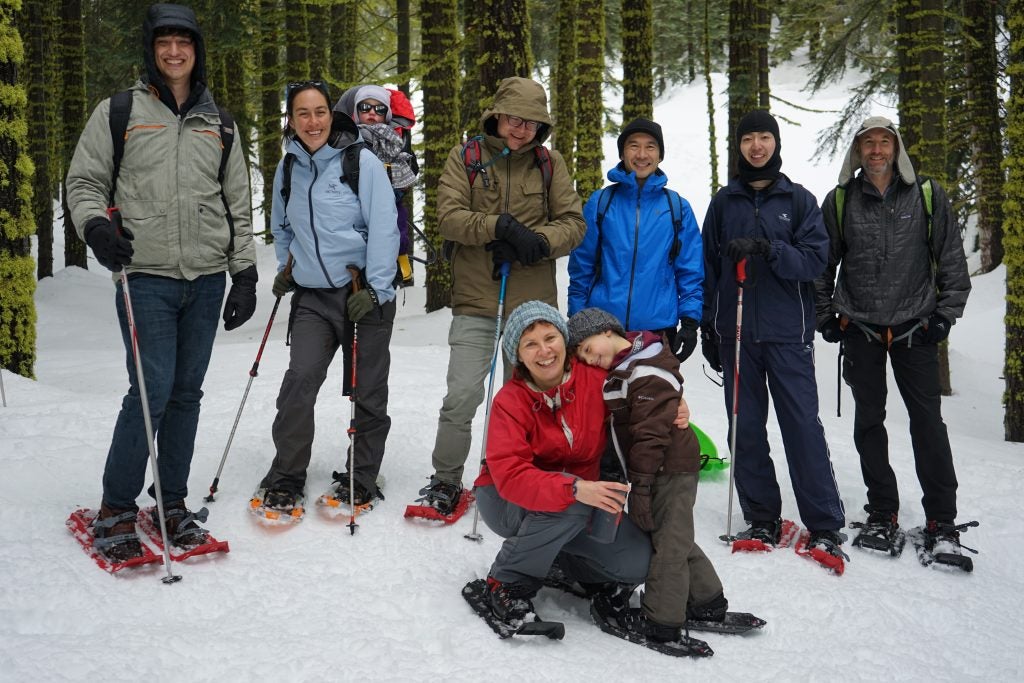 The Kopp lab near Donner pass getting ready to snow shoe its way into the mountains.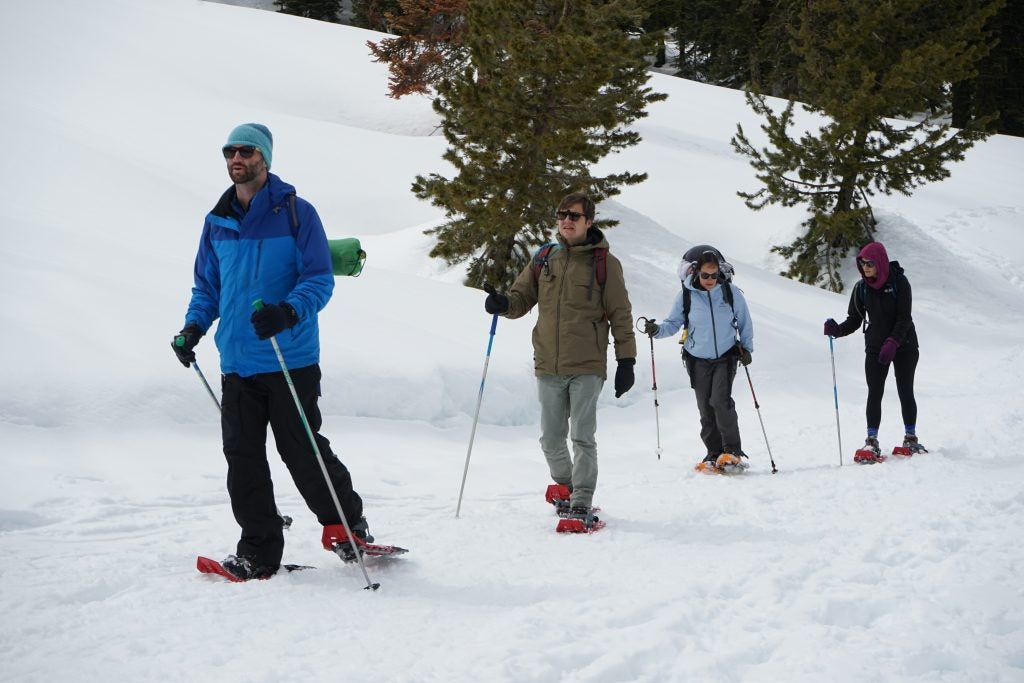 Nigel, Ammon, Emily, and Laura snowshoeing around.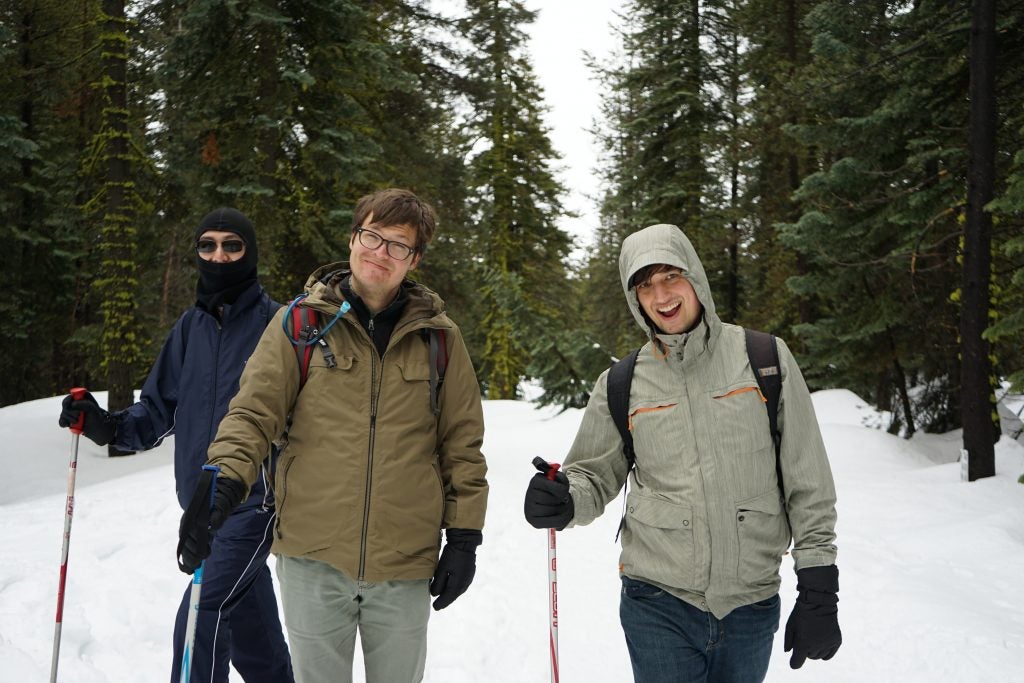 Yige, bides his time. Ammon and Logan still don't know how smiling works.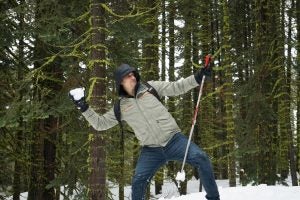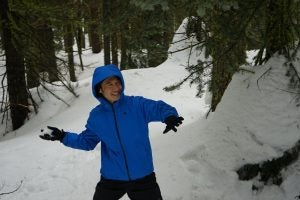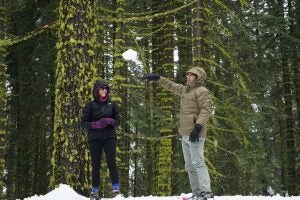 Logan, Kohtaro, and Ammon displaying their snowball throwing technique. Logan's can be described diplomatically as "serious". Kohtaro's is a more joyfull approach.  Ammon's minimalist strategy is the safest way to throw a snowball.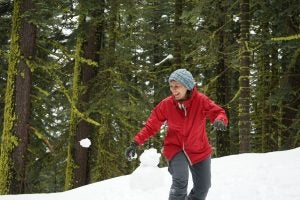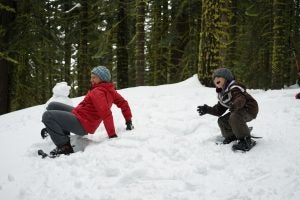 On the receiving end is Olga, the master of not getting hit by snowballs. Leon reacts.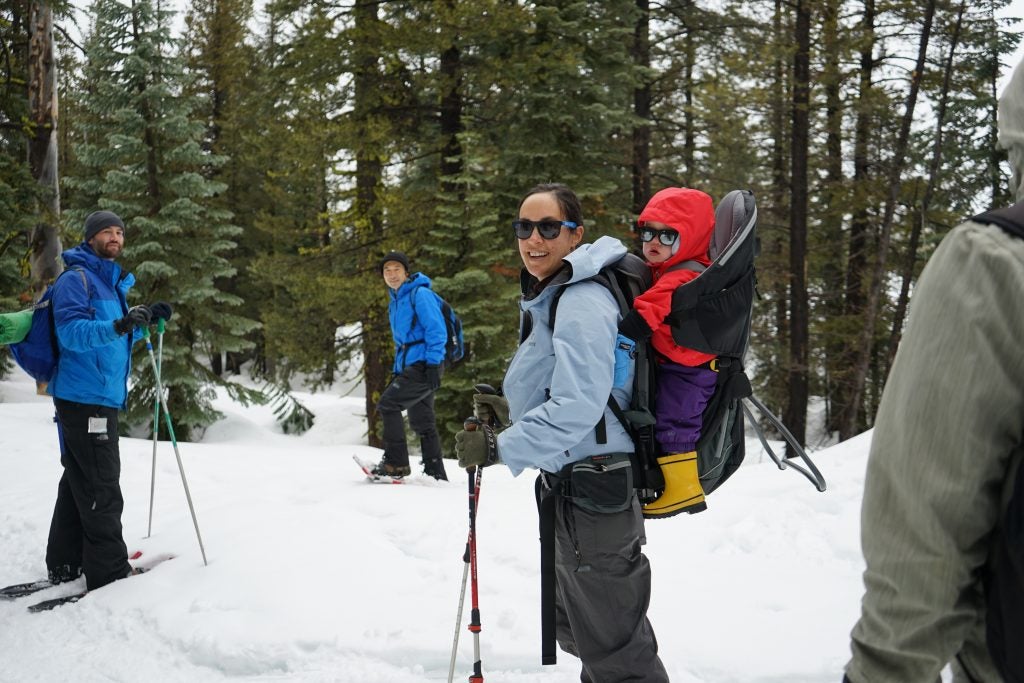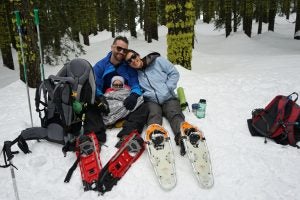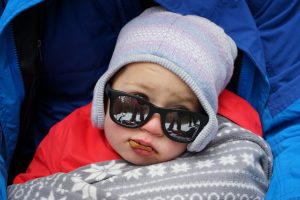 Nigel, Emily, and Maeve Delaney take a break after a long hike. Maeve, exhausted from being dead-weight on her parents backs,  patiently dissolves a cracker to rejuvenate.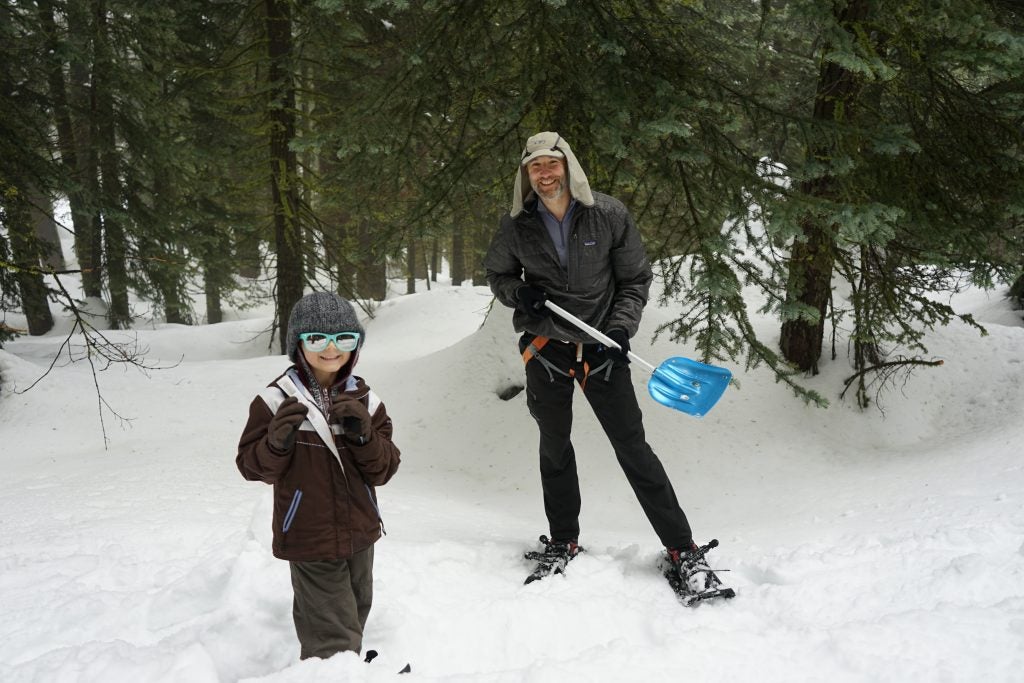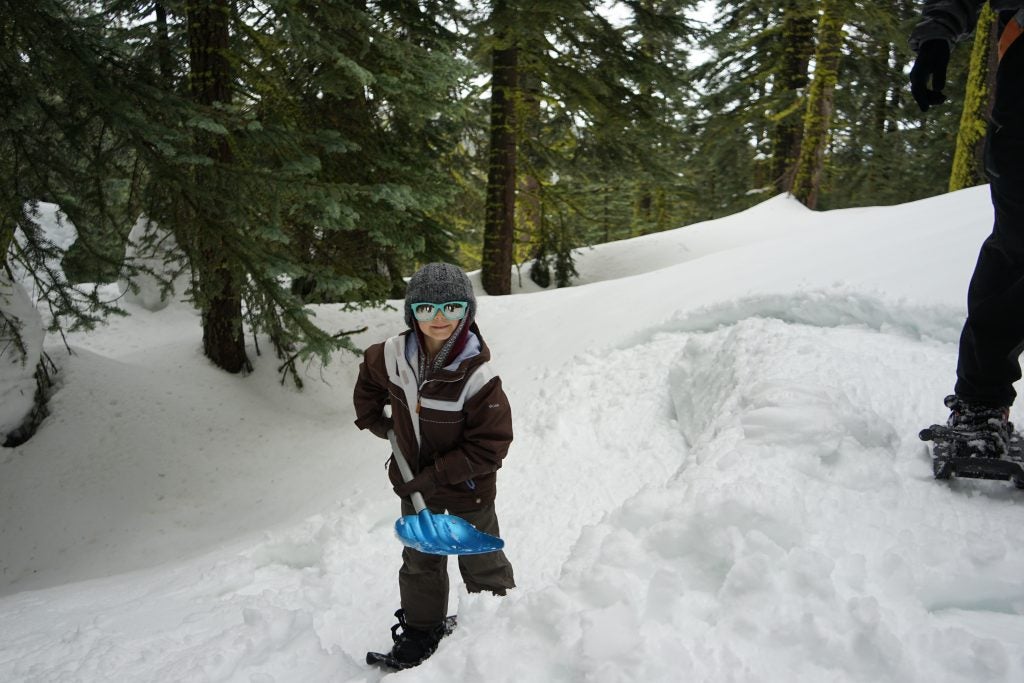 Leon, under Artyom's supervision, set out to build the lab a snow-bench.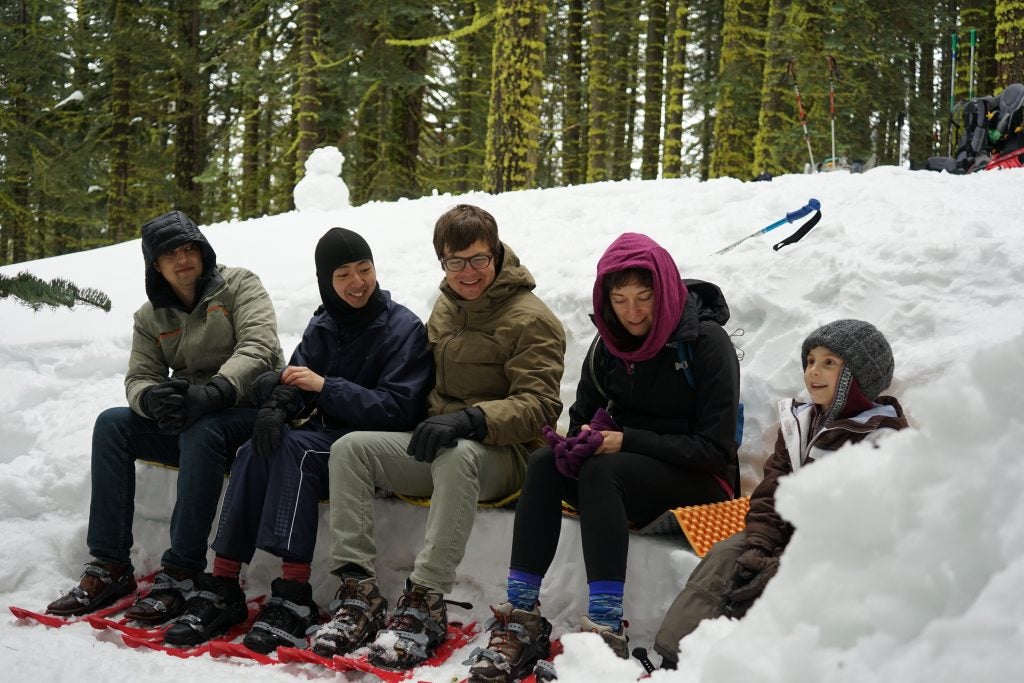 Thanks Leon!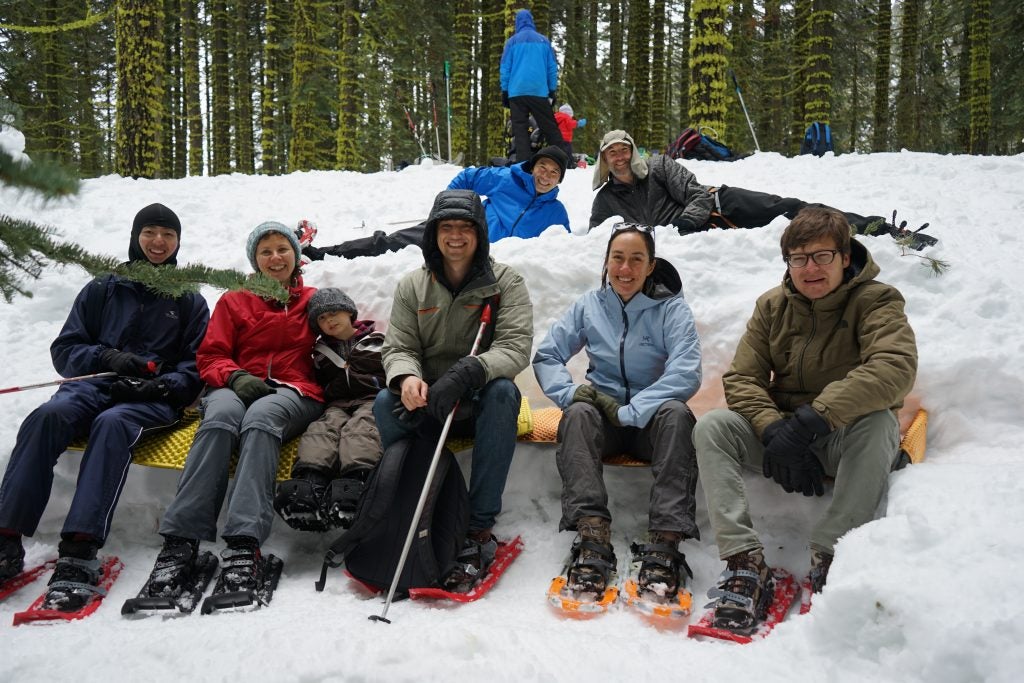 The Kopp lab